YOUR RIGHTS
YOU HAVE THE RIGHT TO JOIN A UNION!
SECTION 7:
"Employees shall have the right to self-organization, to form, join, or assist labor organizations, to bargain collectively through representation or their own choosing, and to engage in other concerted activities for the purpose of collective bargaining…"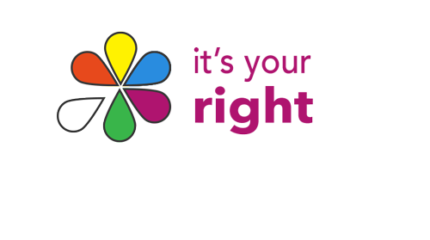 SECTION 8 (A):
"It shall be an unfair labor practice for an employer… to interfere with, restrain, or coerce employees in the exercise of the rights guaranteed in Section 7…."
HERE ARE SOME THINGS YOU CAN EXPECT TO HEAR &
THE FACTS YOU NEED TO KNOW
YOUR LEGAL RIGHTS
You have the legal right under Section 7 of the National Labor Relations Act to join or support a union and to:
Attend meetings to discuss joining a union

Read, distribute, and discuss union literature (as long as you do this in non-work areas during non-work times, such as during breaks or lunch hours.)

Wear union buttons, T-shirts, stickers, hats or other items on the job.

Sign a card asking your employer to recognize and bargain with the union.

Ask other employees to support the union, to sign union cards or petition, or to file grievances.
SECRET BALLOT ELECTIONS
To establish a union in a workplace, a majority of employees must express support for the Union. In most situations, the employees prove majority support through a secret ballot election conducted by the National Labor Relations Board.
PROTECTION FROM EMPLOYER ACTION
Under Section 8 of the National Labor Relations Act, your employer cannot legally punish or discriminate against any worker because of union activity.
"GOOD FAITH" BARGAINING
After the union's election victory is officially certified by the National Labor Relations Board, your employer is legally required to negotiate in "good faith" with the Union on a written contract covering wages, hours and other working conditions.