Local 68 Apprenticeship Program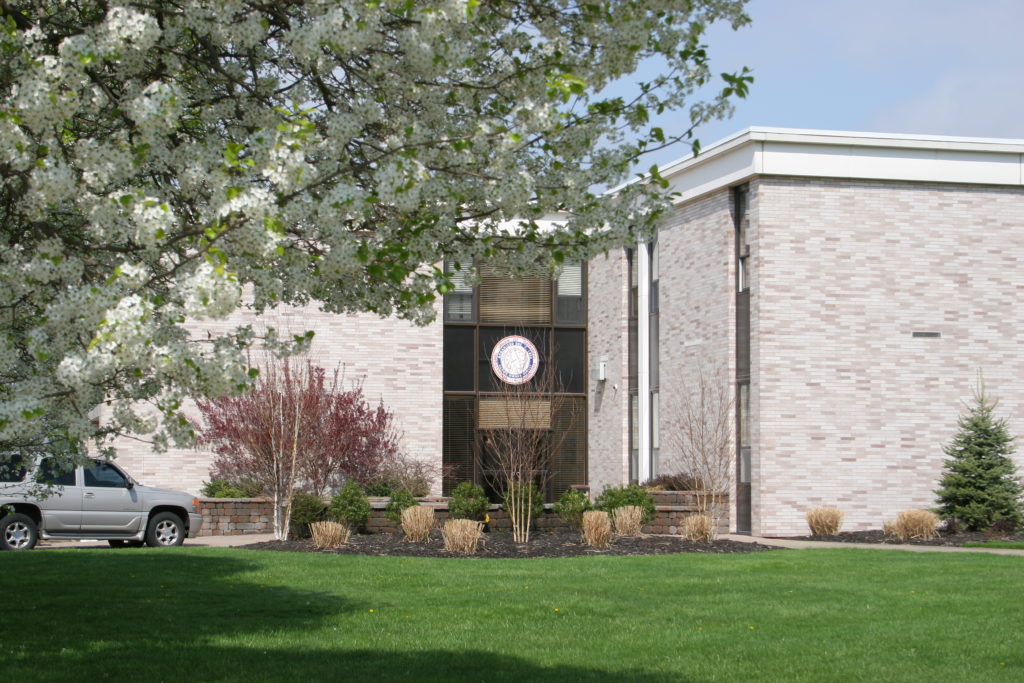 Comprehensive Program
Nearly every subject is covered from basic building maintenance, basic and advanced refrigeration, indoor air quality, HVAC troubleshooting, and critical system technology.
Graduates from our program have completed 600 hours of classroom training and 8,000 hours of on-the-job training and have obtained a Black Seal Steam License, Blue Seal Refrigeration License, OSHA-10, and CFC Universal License.
Commitment to Present and Future
The strength of the Local 68 education program is something that we are very proud of. In fact, it's become a model program for the rest of the country!
The Education and Apprentice Training Programs illustrate Local 68's commitment to keeping our members on the edge of technology and knowledge. Since 1958, thousands of members have graduated the four-year apprentice training program and been certified with the U.S. Department of Labor.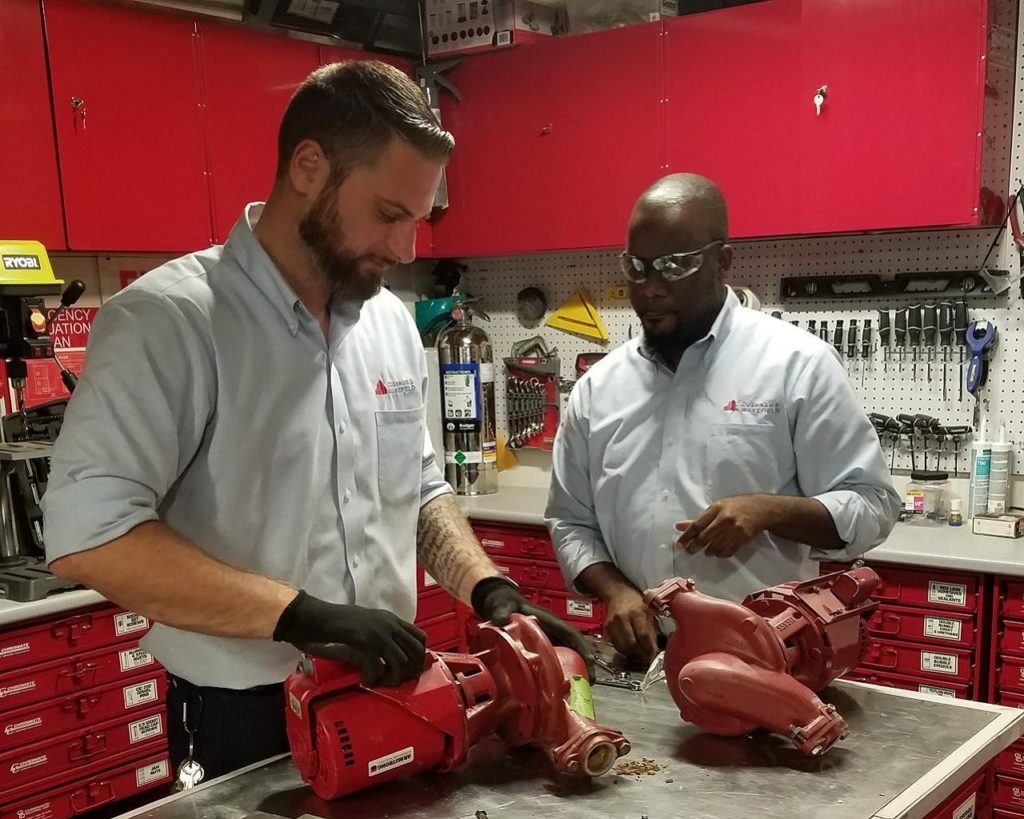 IMPORTANT INFORMATION ABOUT OUR APPRENTICESHIP PROGRAM
APPLICANTS MAY ONLY TEST ONCE EVERY 12 MONTHS.

Re-applying more frequently will result in DISQUALIFICATION from the program!

Applicants to the Apprentice Training Program must be able to pass a criminal background check (includes DUI).
Applicants MUST be a high school graduate or have a GED and be at least 18 years old.
Upon completion of this application, you will need to schedule an entrance exam. There will be a link presented to you at the end of this application. The Entrance Exam has a $45 fee, payable by Credit card.
Entrance Exam – Online Test – TO BE ADMINISTERED IN-PERSON AT Local 68's Training Center

1) Mechanical Aptitude – Measures a subject's mechanical aptitude, or ability to learn to use and maintain equipment and machinery.
2) Basic Skills – Measures basic grammar, spelling, math (NO calculators), and language skills
3) Computer Literacy – Measures a person's proficiency with using Internet browsers and common desktop applications such as email and word processing programs.

ONLY those applicants who are among the top scorers on the entrance exam are invited to enroll in the Basic Building Maintenance class for the following semester.
This application process is to enroll in school at the Local 68 Training Center – this application process is not for an employment position. The Local 68 Training Center DOES NOT HIRE. Students who successfully pass the Building/Facilities Maintenance Course will Qualify to have their names placed on the IUOE Local 68 Apprentice Candidate Referral List.
Local 68 is NOT for Heavy Equipment operators or construction workers.
Local 68 is a union for Stationary Engineers, Boiler Operators, and Building Maintenance workers.