All Local 68 member Union ID cards expired on December 31, 2022. We are working on producing replacement cards for...
Read More
WELCOME TO
INTERNATIONAL UNION OF OPERATING ENGINEERS, LOCAL 68
Serving New Jersey's Stationary Engineers
6000+ Members at 300+ Employers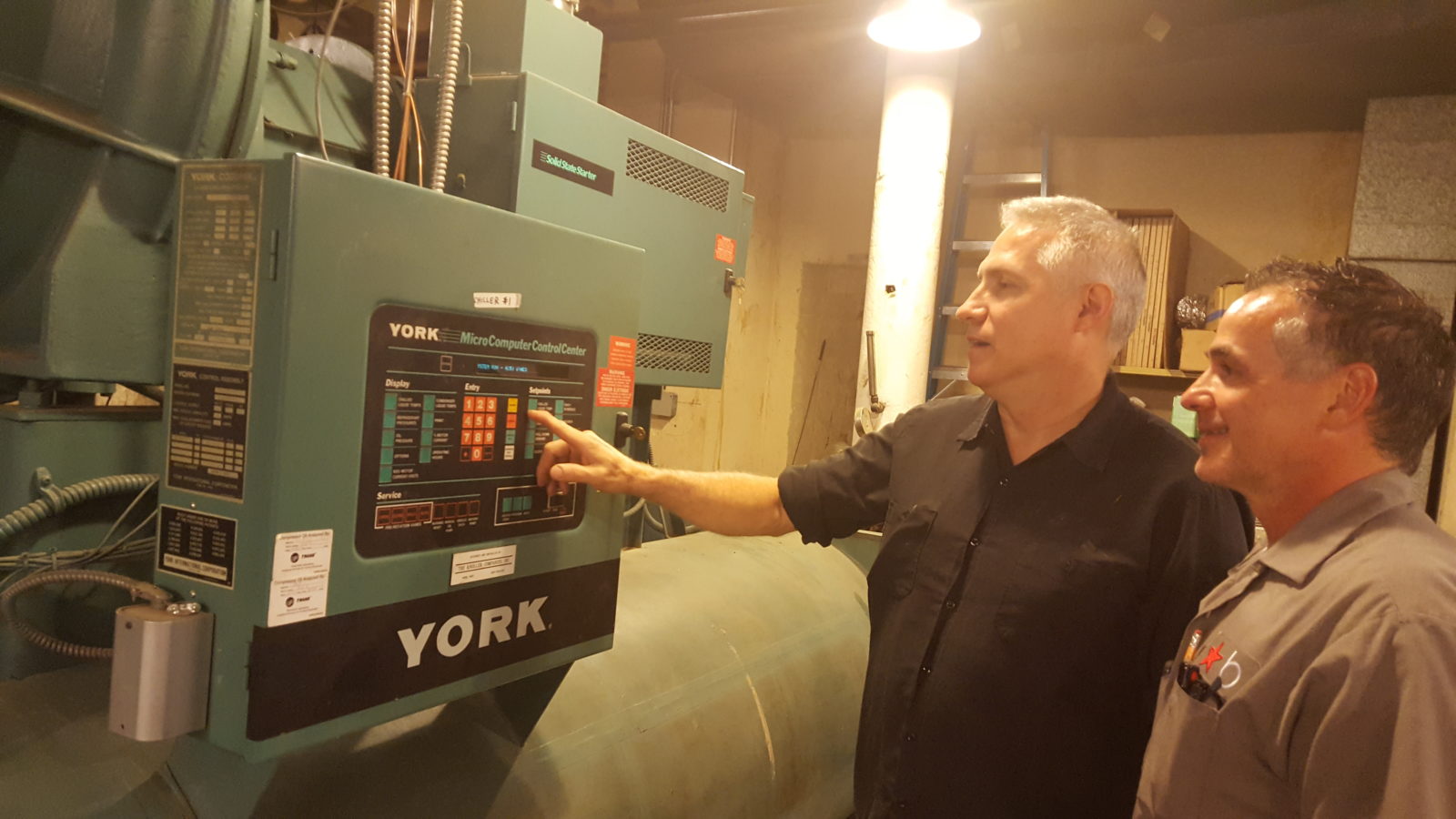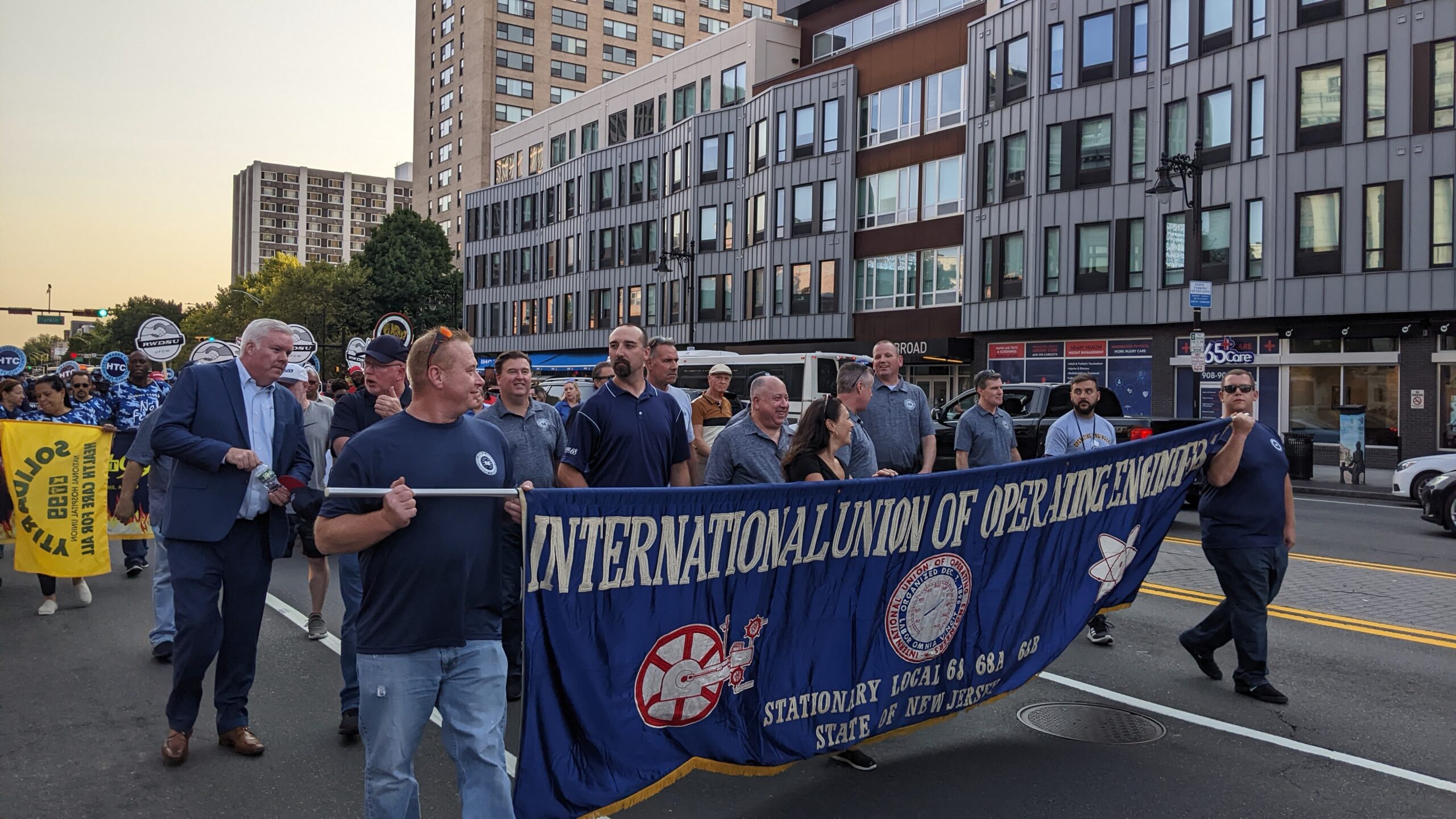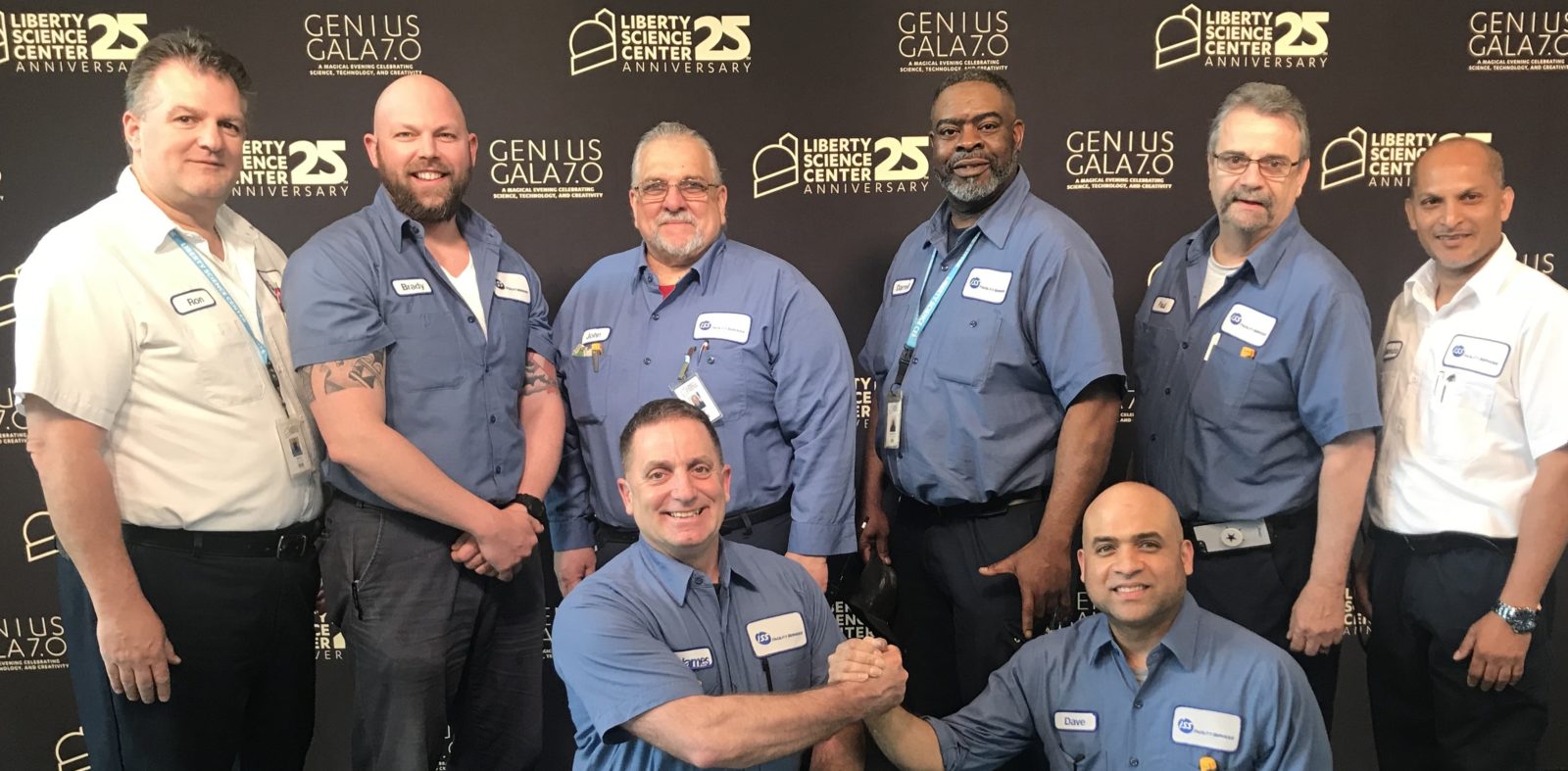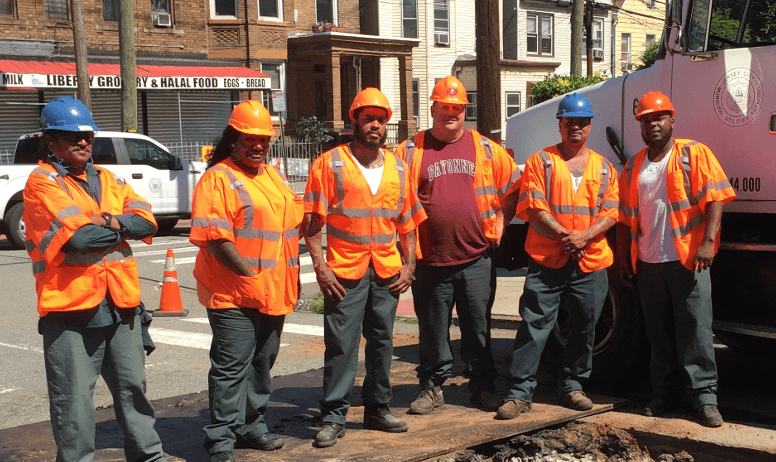 Be Part of Something BIGGER
Local 68 is backed by our International Parent and the AFL-CIO, making membership something to be Proud Of.
Be Union Strong!
Some of our Employers