Get Organized!
Organizing Your Work Site
The goal of the Local 68 Organizing Department is to help individuals working in the skilled maintenance and building trades to achieve their full potential in the areas of proficiency and maximum earning potential. Local 68 of the International Union of Operating Engineers AFL-CIO is the only union exclusively for skilled maintenance workers in the State of New Jersey, composed of stationary engineers, licensed boiler operators, and mechanics. Local 68 members work in power plants, office buildings, hotels, manufacturing facilities, service industries, the entertainment field, industrial complexes, educational and health care facilities. As a Local 68 member you will have a support network available to you that is second to none.  You will be an independent group of skilled workers with membership benefits.
Hablamos español
We would like to sincerely thank you for your interest in the International Union of Operating Engineers Local 68 and look forward to meeting you in the future. Together, we will work to improve your standard of living and to see that you are treated with the dignity that your skills, dedication and abilities deserve.
COLLECTIVE BARGAINING
Did you know that most CEOs of large corporations have contracts that spell out all the terms and conditions of their employment, including in most cases large incentives and bonuses? As an employee of the same corporation don't you think you deserve the same treatment?
Local 68 prides itself on the contracts it negotiates for its members. During the negotiating process all terms and conditions of your employment will be spelled out in your contract including wages, hours worked, vacation time, health care and pension benefits just to name a few.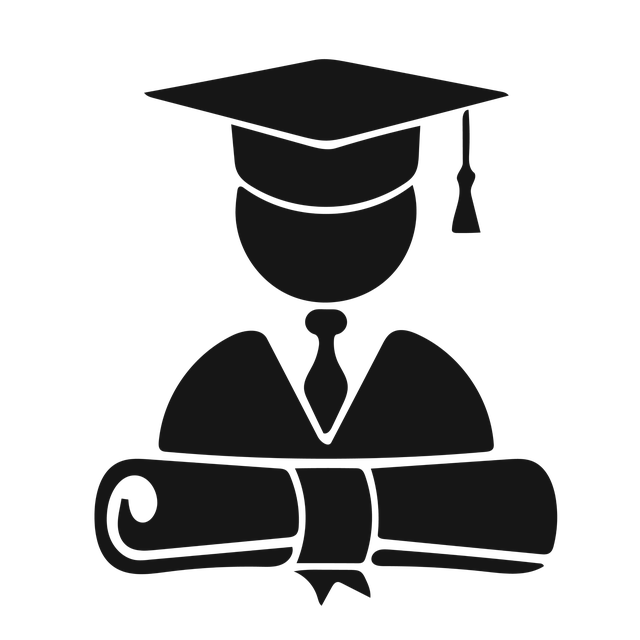 EDUCATION

Local 68 is the leader in the state of New Jersey when it comes to keeping their members up to date on current trends in the building trades industries. As a Union member, you will have access to our statewide training programs to keep you current in your skills as well as a fully accredited apprentice training program both designed to keep our members marketable in this competitive environment.

EMPLOYMENT REFERRALS
In the event your employment ends or you would like to relocate to another part of the state, you will have available to you our state-wide referral system. This system is in place to assist members in securing employment at other Local 68 job sites statewide. Job postings are updated on a continuous basis on the Union web site by region.