Stay Skilled!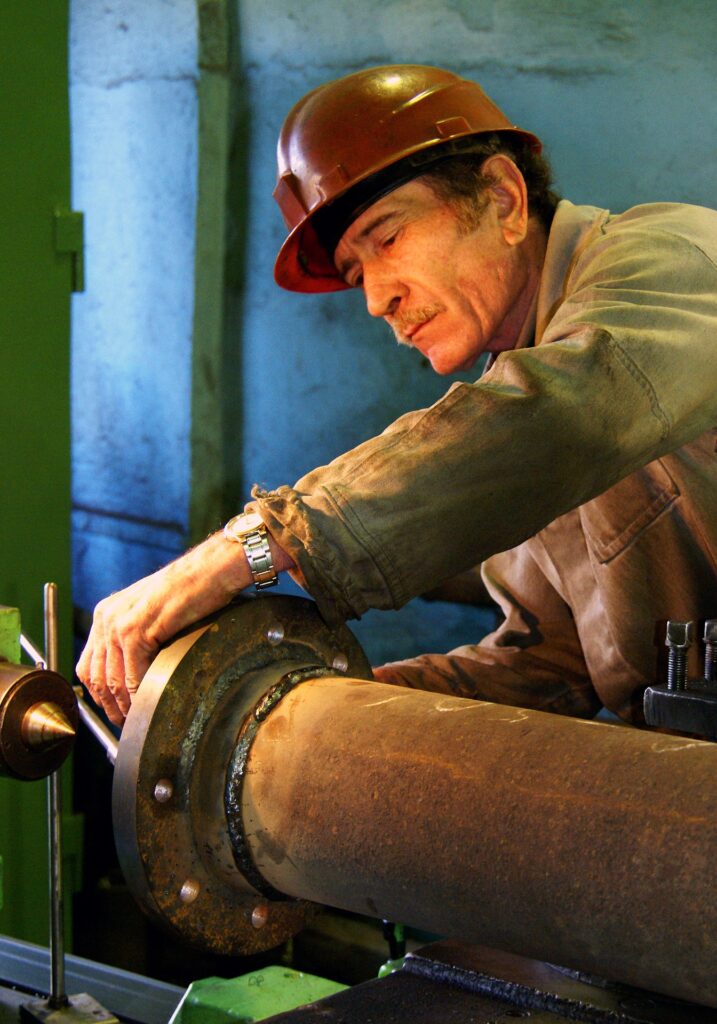 Refresh Your Skills or Learn Something New!
Looking to add more knowledge to your "toolbelt" of skills? Want to get the latest and greatest information on something already in your wheelhouse? We've got you covered! Nearly every subject from refrigeration to pipe fitting and welding, plus new course offerings on indoor air quality and certification for Systems Maintenance Administrator through our affiliation with the Building Owners and Managers Institute are offered.
Convenient Day and Night Classes at our West Caldwell and
Atlantic City training centers.
Cost: Members pay one low annual fee for an unlimited number of classes throughout the year. Non-members may also take classes at the Local 68 Training Centers.