Why Train?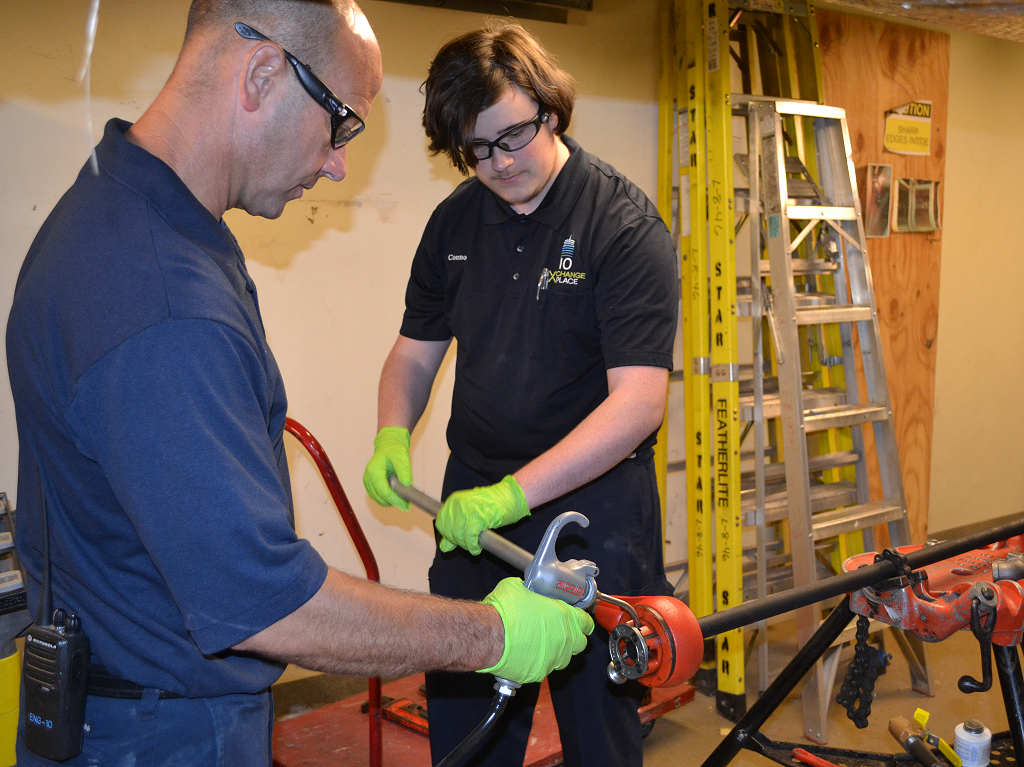 Making it work for YOU!
When: Convenient day and night classes.
Where: At our West Caldwell and Pleasantville training centers.
Cost: Members pay one low annual fee for an unlimited number of classes throughout the year. Non-members may also take classes at the Local 68 Training Centers.
We keep you Safe & Skilled
Why train? It's simple. Today's fast-paced world requires us all to keep our skills sharply tuned. Keeping you on the cutting-edge of technology and knowledge is all part of Local 68's commitment to our members!
When we have the most skilled and talented men and women working on all of our sites, Local 68 remains the best and the ONLY option available to our employers. Your education is an insurance policy, second to none.