Why Train?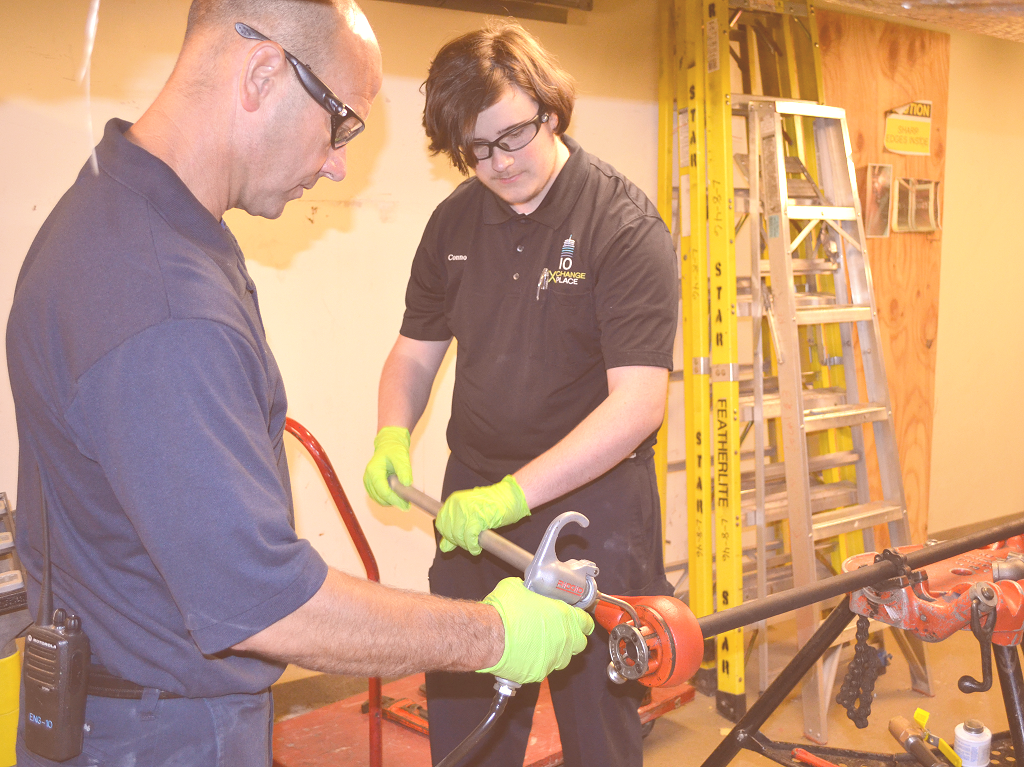 We Keep you Safe & Skilled
Why train? It's simple. Today's fast-paced world requires us all to keep our skills sharply tuned. Keeping you on the cutting-edge of technology and knowledge is all part of Local 68's commitment to our members!
Making it Work for YOU!
When: Convenient day and night classes.
Where: At our West Caldwell and Atlantic City training centers.
Cost: Members pay one low annual fee for an unlimited number of classes throughout the year. Non-members may also take classes at the Local 68 Training Centers.