WHY UNION?
Being a union member means you are on a team where someone always has your back, answers are available, and you are not alone! Together, as a unified force, Local 68 makes a genuine difference in the lives of our members.
We help protect union jobs and look for more job opportunities for our members, current, and future. Championing union member rights at union worksites is part of our mission, plus offering valuable benefits and training to enrich members lives.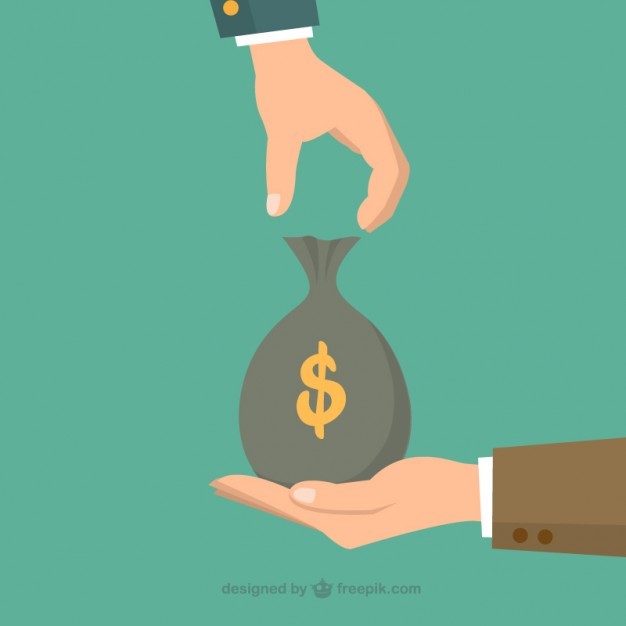 Better
Wages
---
Through collective bargaining, unions have helped raise the standard of living for millions of American workers. There is a distinct economic advantage in belonging to a union and working under a union contract – and particularly under an IUOE-negotiated collective bargaining agreement.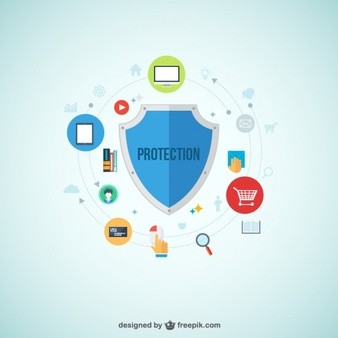 Job
Security
---
In a time of high unemployment and uncertain economic conditions, the right to retain your job is critical to you and your family. It is important to know that you can't be fired without just cause or laid off to make room for the owner's favorite nephew.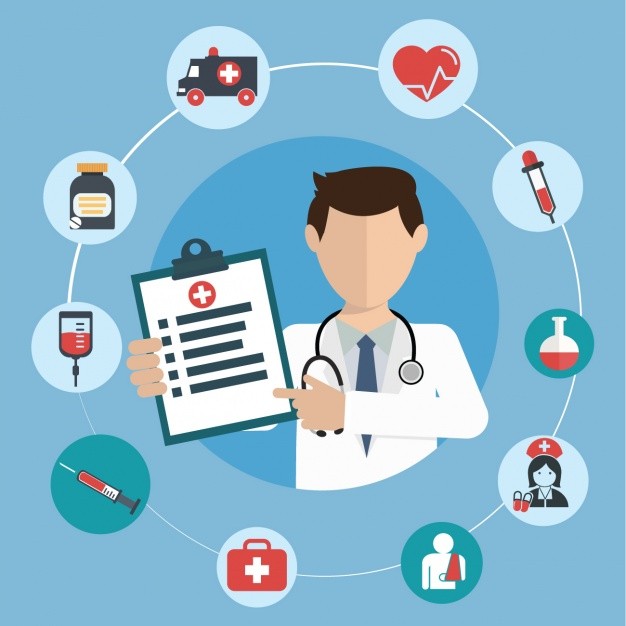 Health Benefits
---
Union workers are more likely than their nonunion counterparts to receive health care and pension benefits, and are also are more likely to have retirement and short-term disability benefits.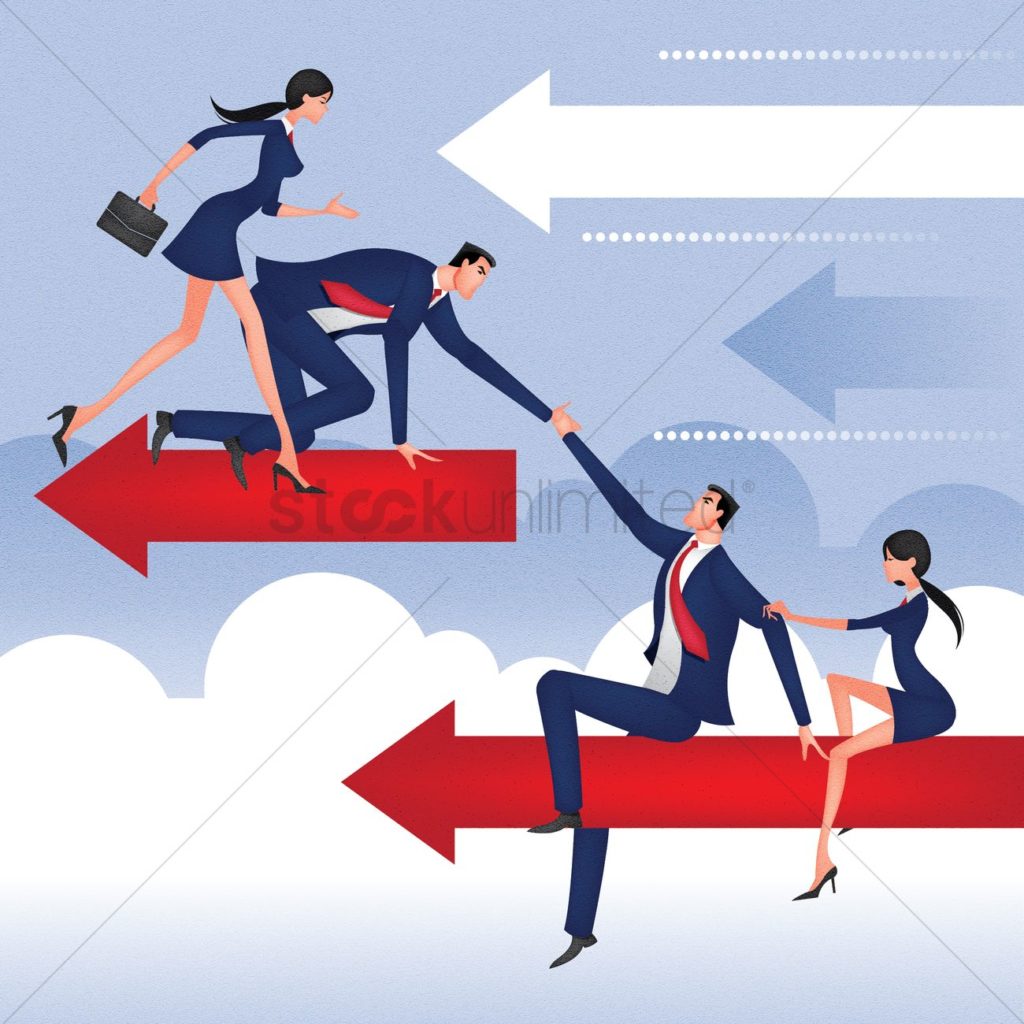 Other Benefits
---
Union Members enjoy many other benefits for themselves and their families.