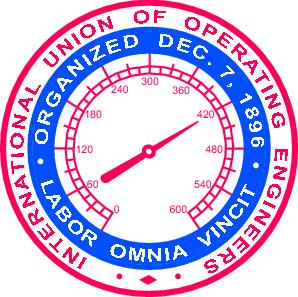 Due to COVID-19, for the foreseeable future, Local 68 Member union meetings will be available via Zoom.
Local 68 Members only.  You must register in advance.
To register, log into this website as a member and find the meeting on the event calendar.  In the meeting description, there will be Zoom links for the morning and evening meetings.