Friday evening, Sept. 9, 2022 5:00pm
Come join Local 68 in our annual Labor Day march!
Wear your union hat/shirt/jacket and show your
Union Pride!
The 31st Annual Celebration of Labor
"A Labor Day Parade and Interfaith Observance"
Sponsored by the
Essex-West Hudson Labor Council, AFL-CIO
Note: You must have your car out by 7:30pm when the garage gets locked!
Shuttle bus service to City Hall will be available from the 30 Bridge Street garage, or from in front of the Newark Museum.
Honoring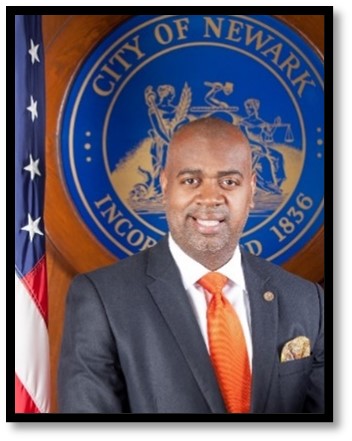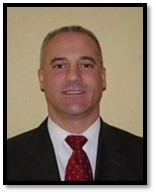 Chair – Gerald Newsome, Pres. IFPTE Local 195
Co-Chair – Crystal Williams, IBEW Local 827 & Newark Board Member
Parade Coordinators: Frank Sapienza and Bob Sharkey
Parade Dedicated to the late – James A. Grogan, Jr.
International President Insulator's Union