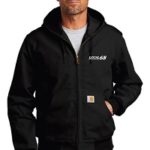 Merchandise Sales On Hold
Due to supply-chain issues, we are temporarily forced to put a hold on Local 68 Merchandise sales. No new orders can be placed at this time.
We hope to resume sales in a few months once the problem subsides.
We thank you for your patience, and appreciate your support.