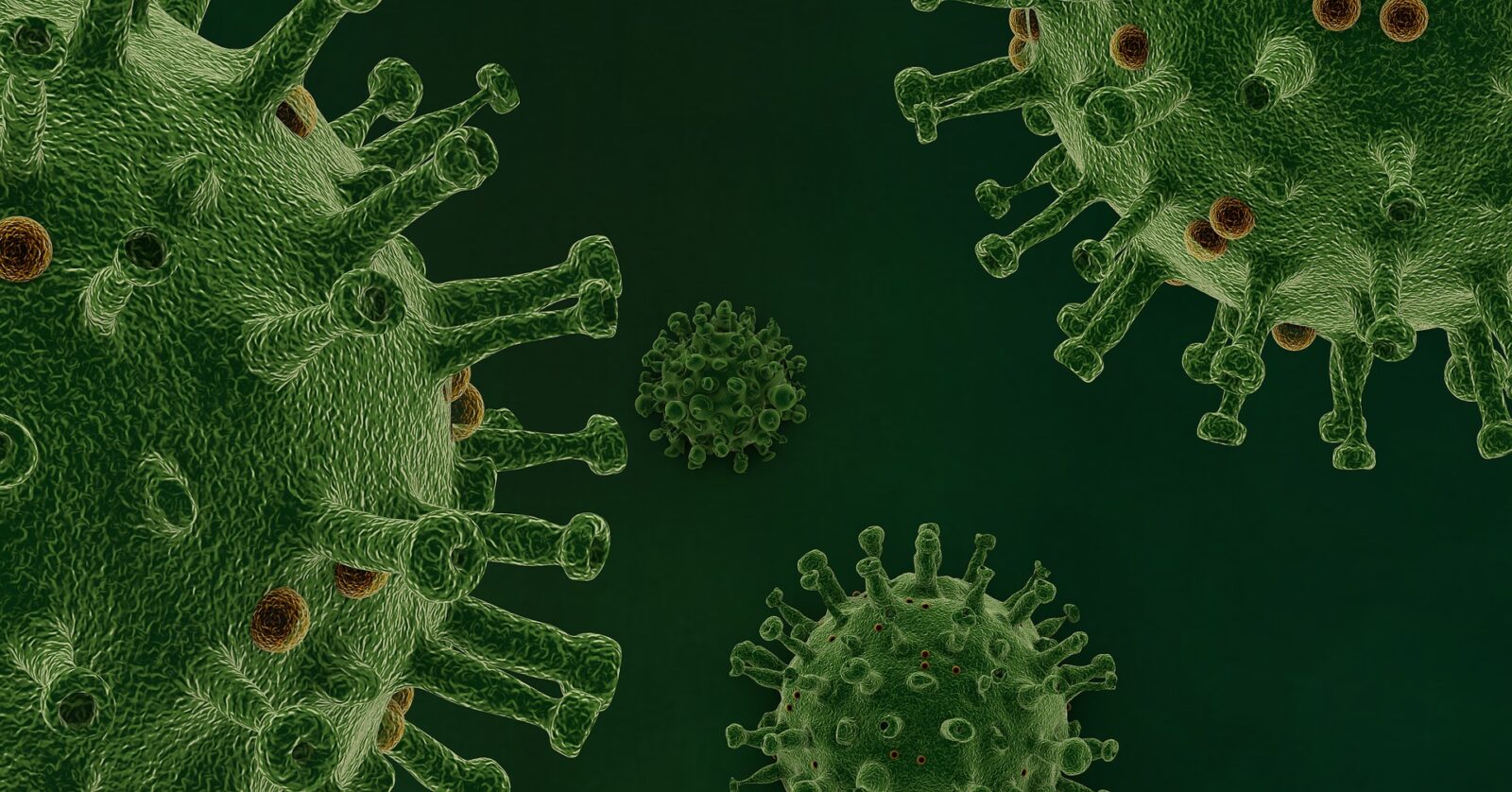 With the current COVID-19 pandemic, many businesses are either choosing, or being forced to close temporarily. This is forcing those employers to lay off workers until operations can return to normal.
All of us here at Local 68 recognize that this phenomenon has a huge impact on our members, and we are doing everything we can to get people back to work.
If you are a Local 68 member that has been laid off from your job due to COVID-19 closings, please LET US KNOW!
Reach out to your Business Agent, or directly to our Jobs Administrator Suzanne Corns. You can reach Suzanne at 973-244-5805 or email jobs@local68.org

When you contact us about looking for work after a COVID-19 Layoff, please provide:
Name
Cell Phone #
Current Address
Registration# (on the back of your Member ID card if you have it)
Licenses Held (Black Seal, Blue Seal, etc.)
Unemployment Info:
If your employer participates in the Local 68 SUB Fund, you can inquire about your benefits with our Funds Office